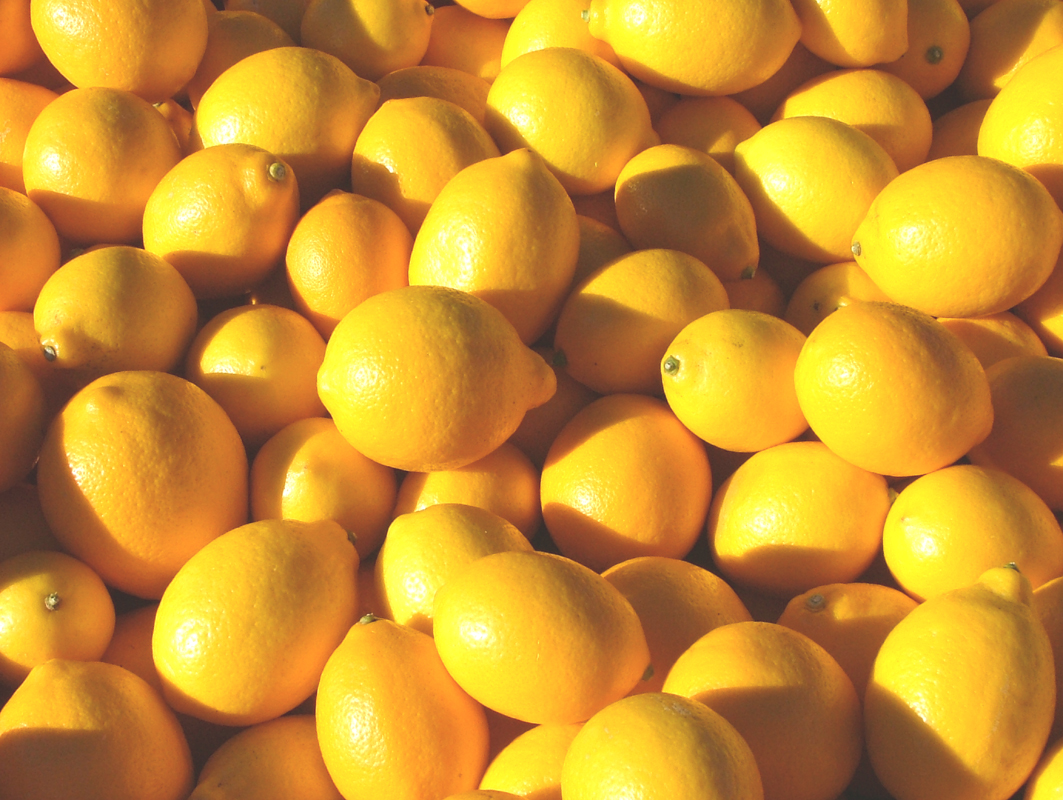 Farm Fresh Organic
Free Range Eggs!
Our chickens are fed high protein, omega 3-6-9, and fresh vegetables daily! These are pastured eggs.
Products
Organic Meyer Lemons
Meyer lemon fruits have a sweeter, less acidic flavor than the more common lemons.
Dried Apples
Made fresh daily
No Additives
What's new?
CHERRY PICKING:
Thank you to everyone who came out for the past two weeks we were open. 
We are currently sold out and closed for cherry picking till next year! Please check back in for more updates later.